Solutions
Experts
Providing Certified Parts For Your Fleet
Who
We Are
Advanced Power Dynamics Inc. (APD) is a Canadian incorporated company and a subsidiary of INPS Group Inc.
With over 30+ years of expertise, we have operations in Canada, USA and Mexico, serving both the domestic and international markets.
What
We Do
Through strategic alignments with our partner companies, APD provides product development, manufacturing, and technical support to our clients.
Proudly supporting local economic growth by working with Production Centers located throughout the world.
Competitive
Edge
APD ensures quality is maintained consistently in a Production Run
Improved Design utilizing the latest GD&T will transfer savings to our customers
Engine
Components
Electrical
Components
Electrical Rotating
Components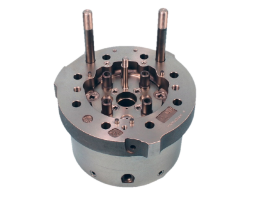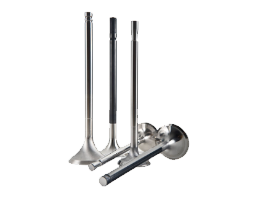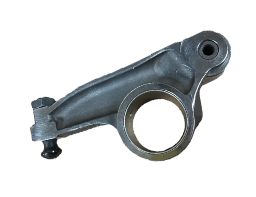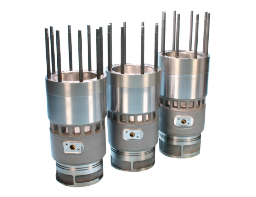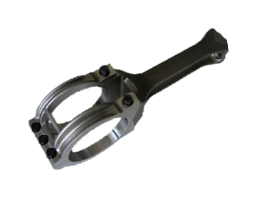 Product Development
Innovative Design
Practical Solutions
Our
Partners
Trident Locomotive Dryers are designed exclusively for the railroad industry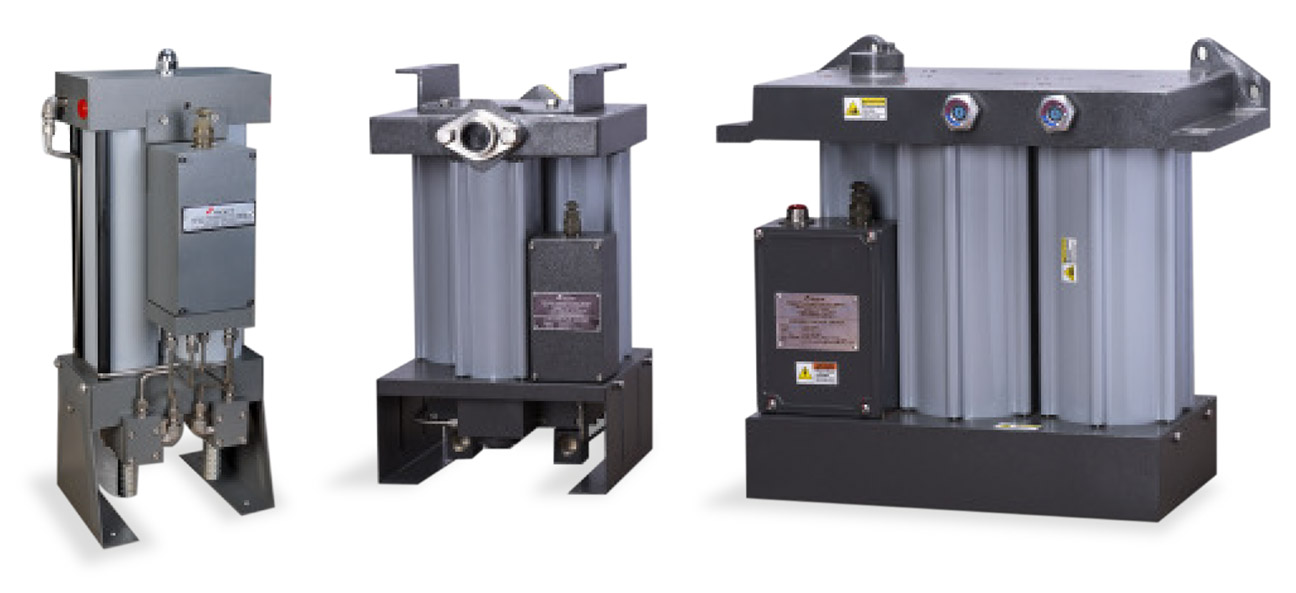 Designed for locomotive use
Non-volatile memory system
Fixed volume automatic drain valve
Built-in Pre-filter
Drop-in replacement
Automatic purge control valve (optional)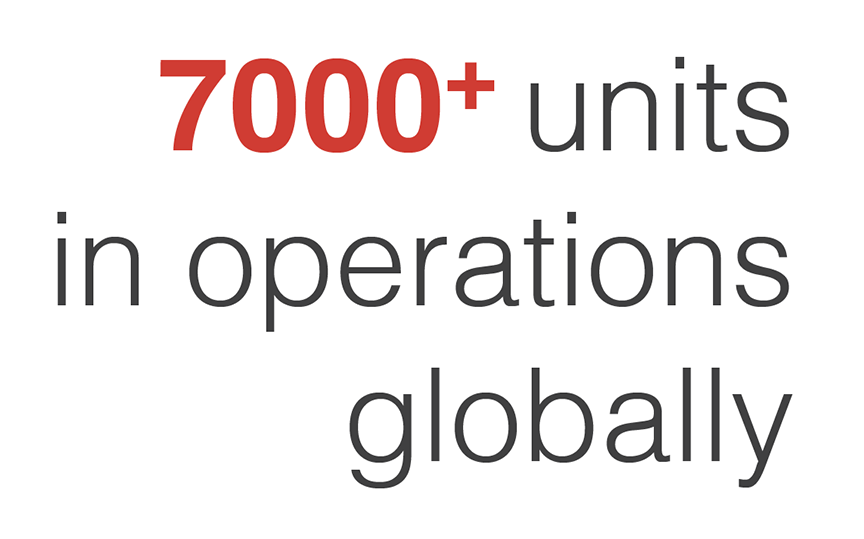 Stéphane
Claveau
Director of Sales